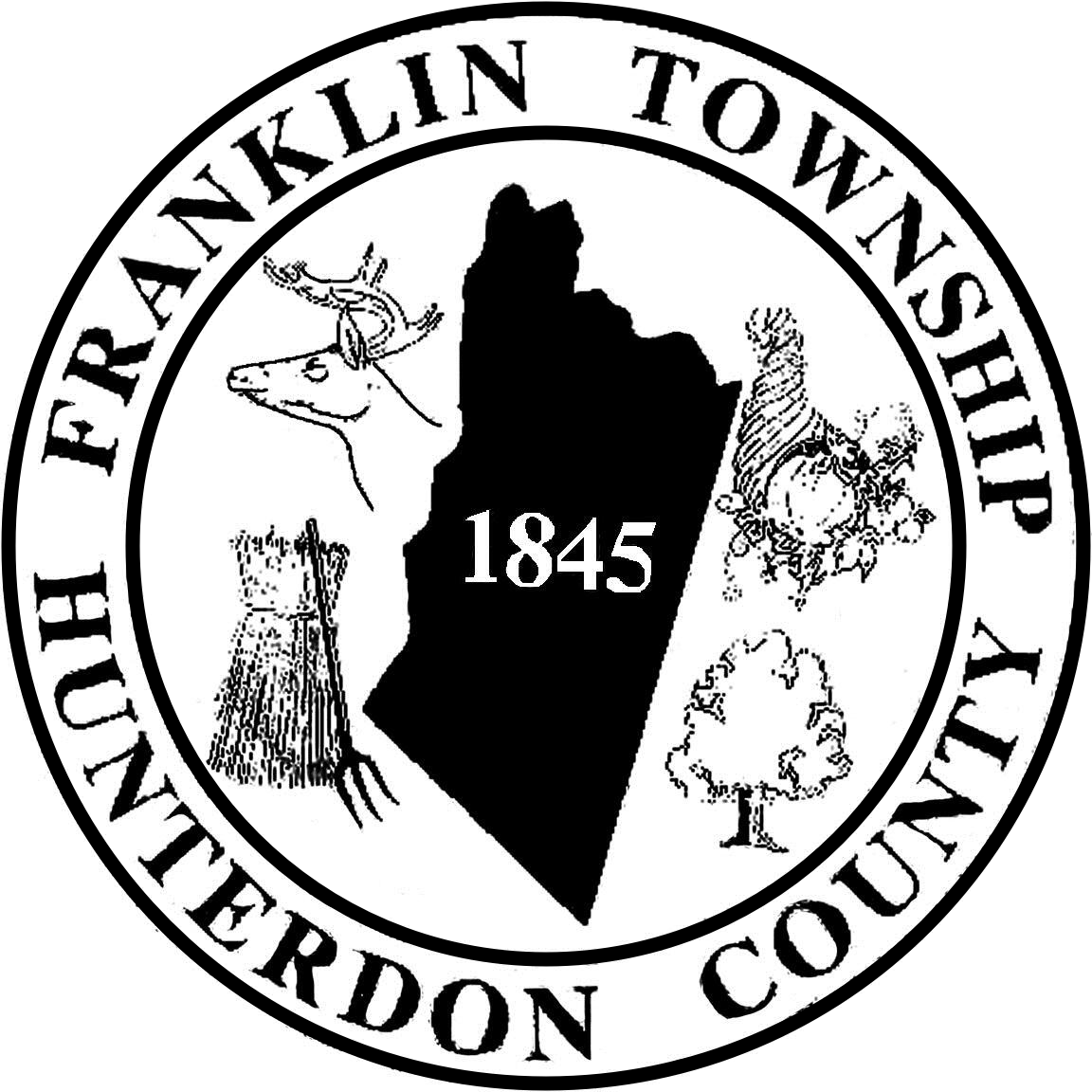 Complaints have been received by the Township Committee and staff regarding the illegal use of fireworks within the Township.  Though said complaints increase in volume during the summer months, residents have informed the Township that the concern has become a year-round problem that has become destructive to the community.  As such, the Franklin Township Committee has sought the advice of the Police Department and Township Counsel on how best to address such concerns.
Please see the attached Memorandums:
Township Attorney's Memorandum: Notice Regarding Illegal Fireworks in NJ
Police Chief Snyder's Letter To Mayor Koury In Reference To Firework Complaints
The Franklin Township Committee, Police Department and Township Staff encourage all residents to be conscientious neighbors and refrain from utilizing illegal fireworks.