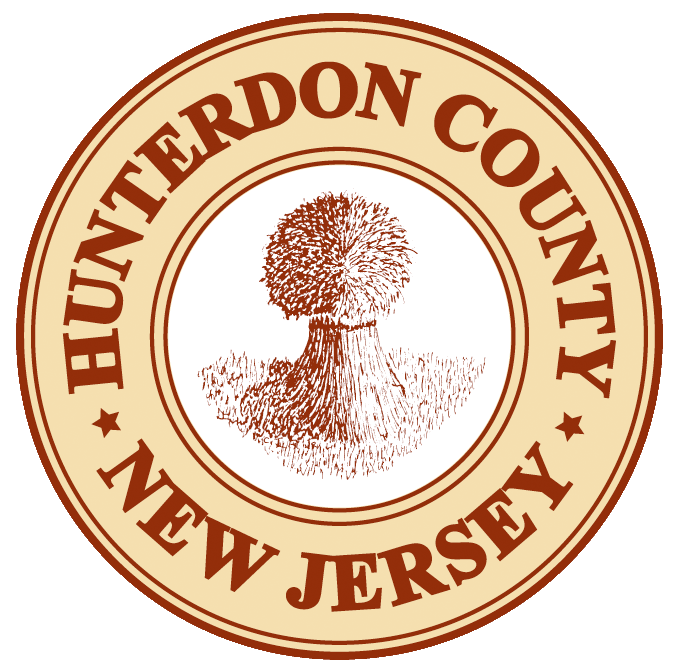 The Land Development Standards have not undergone a complete review since May 2000. For the 2020 Land Development Standards amendment, the Official Functional Classification of County and Municipal Roads map has been revised to conform to and meet current and anticipated advances in surveying methodology, and technical updates to geographic information systems (GIS). The map is an element of the County's Master Plan; as such, any changes to it require adoption by both the Hunterdon County Planning Board and the Board of Chosen Freeholders. Hunterdon County residents are invited and encouraged to offer comments regarding the amendment to the County's Land Development Standards that will be introduced by the County Planning Board on December 3, 2020.
The County will be holding a public hearing for any comments on the proposal on December 3, 2020 at 8:30 am via teleconference. You may participate by calling 720-399-1558 or 877-658-5107 and entering code 444103# when prompted.
Written comments on this proposal may be directed to Adam Bradford, Assistant Planner for the County of Hunterdon at the Route 12 County Complex, PO Box 2900, 314 State Route 12, Flemington, New Jersey or via phone at (908)-788-1490. All comments must be received by December 2, 2020.
Hunterdon County Planning Department