Franklin Township Recreation Socially Distanced Spring Fishing Derby
10:00am - 1:00pm
Brunner Farm
94 Airport Road, Pittstown, New Jersey 08867
Add to calendar 2021-04-24 10:00:00 2021-04-24 13:00:00 America/New_York Franklin Township Recreation Socially Distanced Spring Fishing Derby

 Saturday April 24th 2021

 Brunner Farm, 94 Airport Road, Pittstown, NJ

Franklin Township will be having a socially distanced fishing derby this year. There will be a few changes from previous years to accommodate Covid mandates.1. You MUST pre-register. Please send an email to randybrunner@gmail.com with the NAME and GRADE (pre-k thru 8th grade) of each child in your group that will be attending.  Walk-ins will NOT be allowed on the 24th.2. Your group will be assigned a designated area that will be distanced from other groups by cones. You MUST fish from your assigned area.3. Each child will be assigned a number and given a card with that number on it. When a fish is caught, they can raise the card and we will record the catch.

Sign in will begin at 10:00 a.m.

Fishing will begin at 11:00 a.m.

Prizes awarded 1:00 p.m.

Open to all Franklin Township School Age Residents

There will be prizes in many categories including best FISHING ATTIRE, most fish in each age group, first fish caught, and lots of fun! Hope to see you there!

Please remember that only the Children should be fishing

Franklin Township Residents Only

For your convenience you can download of print the flyer here Official Fishing Derby Flyer 94 Airport Road, Pittstown, New Jersey 08867
---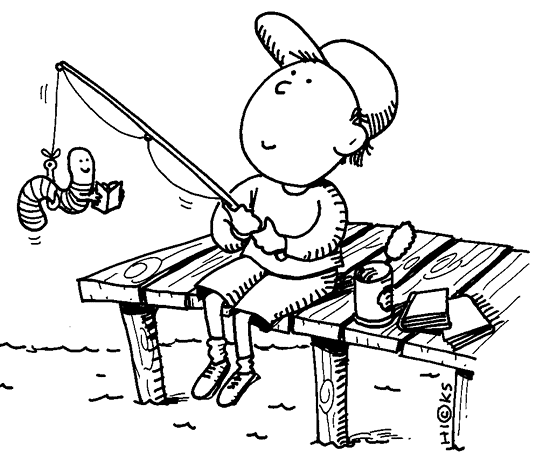 Saturday April 24th 2021
 Brunner Farm, 94 Airport Road, Pittstown, NJ
Franklin Township will be having a socially distanced fishing derby this year. There will be a few changes from previous years to accommodate Covid mandates.
1. You MUST pre-register. Please send an email to randybrunner@gmail.com with the NAME and GRADE (pre-k thru 8th grade) of each child in your group that will be attending.  Walk-ins will NOT be allowed on the 24th.
2. Your group will be assigned a designated area that will be distanced from other groups by cones. You MUST fish from your assigned area.
3. Each child will be assigned a number and given a card with that number on it. When a fish is caught, they can raise the card and we will record the catch.
Sign in will begin at 10:00 a.m.
Fishing will begin at 11:00 a.m.
Prizes awarded 1:00 p.m.
Open to all Franklin Township School Age Residents
There will be prizes in many categories including best FISHING ATTIRE, most fish in each age group, first fish caught, and lots of fun! Hope to see you there!
Please remember that only the Children should be fishing
Franklin Township Residents Only
For your convenience you can download of print the flyer here Official Fishing Derby Flyer