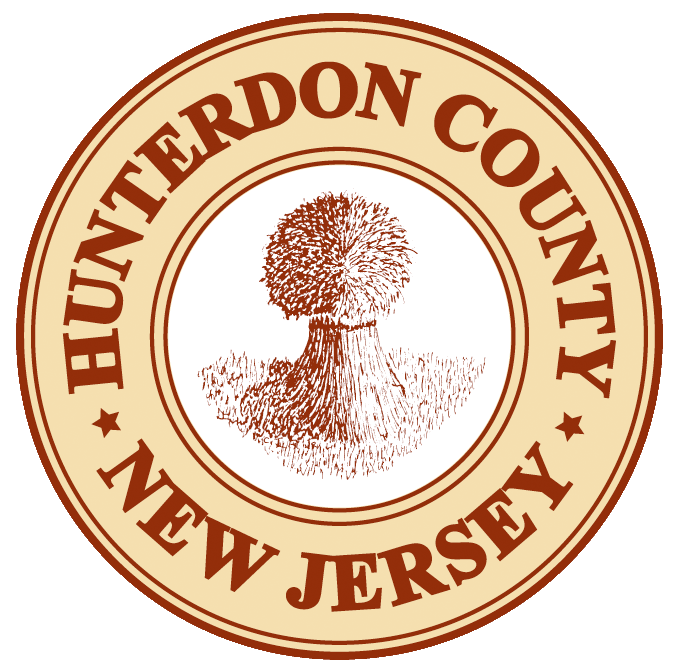 HUNTERDON COUNTY
COMPREHENSIVE FARMLAND PRESERVATION PLAN:
BOARD OF COUNTY COMMISSIONERS PLAN ACCEPTANCE
May 2, 2023 at 5:30pm
April 25, 2023
In accordance with the provisions of the County Planning Enabling Act, N.J.S.A. 40:27-4, notification is hereby given that the Hunterdon Board of County Commissioners will consider acceptance of the Hunterdon County Comprehensive Farmland Preservation Plan on Tuesday, May 2, 2023.
Public session will begin at 5:30 pm in the Hunterdon County Complex Commissioners Meeting Room, 71 Main Street, Building 1, Floor 2, Flemington, New Jersey.
The Hunterdon County Agriculture Development Board held a public meeting on March 9, 2023 recommending the Plan to the Hunterdon County Planning Board. The State Agriculture Development Committee approved the Plan on March 23, 2023. The Hunterdon County Planning Board held a public hearing on April 6, 2023 and adopted the Plan as an element of the County Master Plan.
A digital copy of the Plan is available at https://www.co.hunterdon.nj.us/DocumentCenter/View/11834/Hunterdon-County-Farm-Plan-2023
It is the policy of Hunterdon County to provide reasonable accommodations for persons with disabilities with advance notification of need. Please call Andrew Russano 10-days prior to the meeting at (908) 788-1102. Without advance notice it may not be possible to provide the required accommodations.
Sincerely,
Katherine Fullerton, AICP, PP
Supervising Planner
FPP BOCC Acceptance Letter (04-25-2023)
Please contact Supervising Planner Katherine Fullerton at kfullerton@co.hunterdon.nj.us with any questions or concerns.