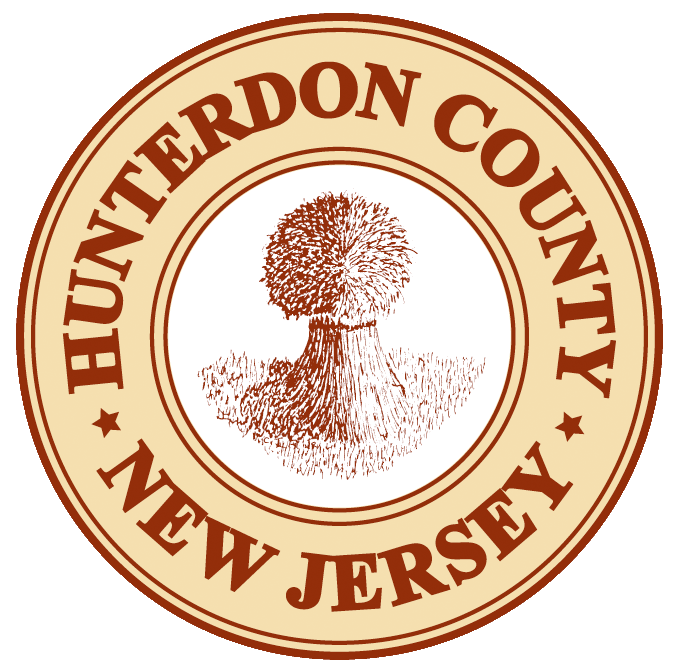 Hunterdon County has launched a new survey to gather resident feedback on farmland preservation, as part of the county's Comprehensive Farmland Preservation Plan Update process, County Commissioner Board Deputy Director Zachary T. Rich announced at the July 5th Board meeting.
Rich, the Board's Planning and Land Use Department liaison, reported, "The County is committed to collecting resident feedback about programs and services, in order to ensure the needs of the community are being met. The Farmland Preservation survey is part of that effort."
Rich said, "The Farmland Plan Update is vital as it helps to ensure the County continues to qualify for State Agriculture Development Committee (SADC) funding. Since the preservation program began over 35 years ago, the SADC has contributed $209 million towards the preservation of over 35,000 acres of farmland in Hunterdon County.
An important element of the Plan Update is gauging public opinion on farmland preservation. So I encourage the public to participate in the survey."
Residents can complete the short survey at https://zencity.info/Hunterdon.
"Hunterdon County, first and foremost is an agricultural county and is proud to be home to so many great farms and farmers. This resident survey can help ensure continued state support to preserve local farms and is one more example of our efforts to engage residents in county government," Deputy Director Rich concluded.
The survey is powered by the community engagement platform Zencity in partnership with Hunterdon County. Survey responses are anonymous and Zencity does not collect a respondent's name, address, or any other personal identifying information.