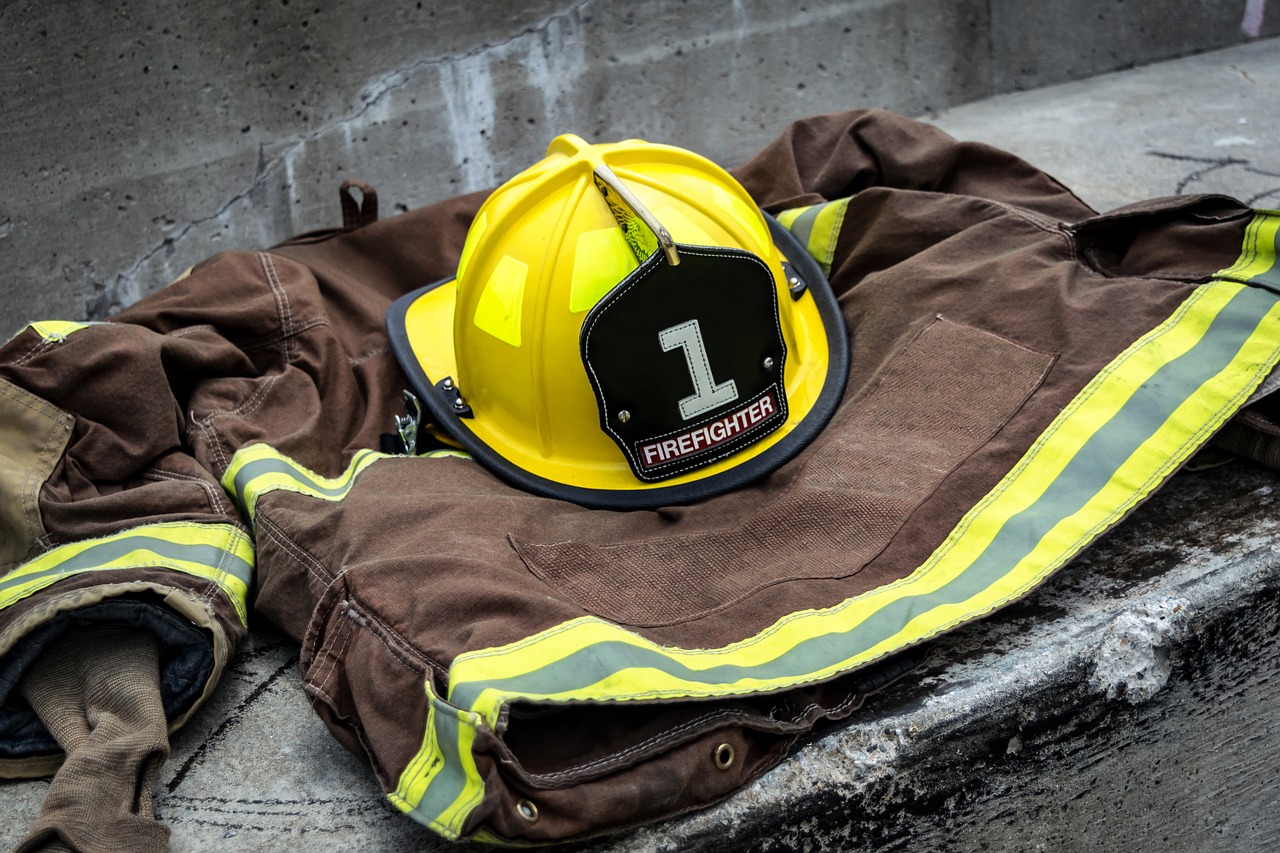 The Quakertown Fire Company will be holding a Super Bowl/Fight with Morgan BBQ on Sunday, Feb 7th from 12-3pm as the fire company shows support for Morgan Hewitt, our 16 year old neighbor who is fighting Leukemia at Children's Hospital in Philadelphia.
QFC will be selling our QFC RIBS (full and half rack/no sides for $20 and $10) as well as a dozen wings for $12.  The Char-grilled WINGS can be tossed with BBQ sauce, QFC Wing sauce or Sweet Chili and come with celery and blue cheese.  The PARTY PACK, which is a rack of ribs and two dozen wings, is on sale for $42.
Our famous pulled pork sandwich will be served up with chips, slaw and water for $10.  Some great menu additions this month are a Tuscan Sausage and Bean Soup made by 15 Landsdowne Catering for $5 and Cervenka Farm Bread for $12.
Please Order by Saturday morning and this will be a takeout only event.
QFC BBQ Pre-order and Pre-pay Form Superbowl 2021 (zohopublic.com)
Thanks to our sponsors for all their incredible support!
Green Piece Landscaping, Bardecker and Son Hardscape and Landscaping, Leon's Sod Farm, Pattenburg Fire Company K9 Unit, Craig Metz-Hunterdon Realtor, Wright & Ford Family Funeral Home, Pennucci Plumbing, Ruppell Funeral Home, Darren Ferrante Chimney Sweeps and Services, Joseph Savare-Caldwell Banker Realty, William LaRue Services.
#teamQFCfightswithMorgan
—
Bradley Patkochis
Deputy Chief
Quakertown Fire