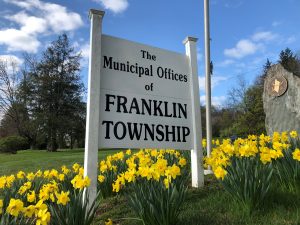 Photo: Spring 2022
Rural Awareness will be coordinating the township second annual Daffodil Bulbs Planting Day.
Residents of Franklin are welcome to pick up their bulbs for fall planting on October 2, between 10am-2pm at the current municipal building parking lot.
We look forward to many blooms throughout the township in spring of 2023!