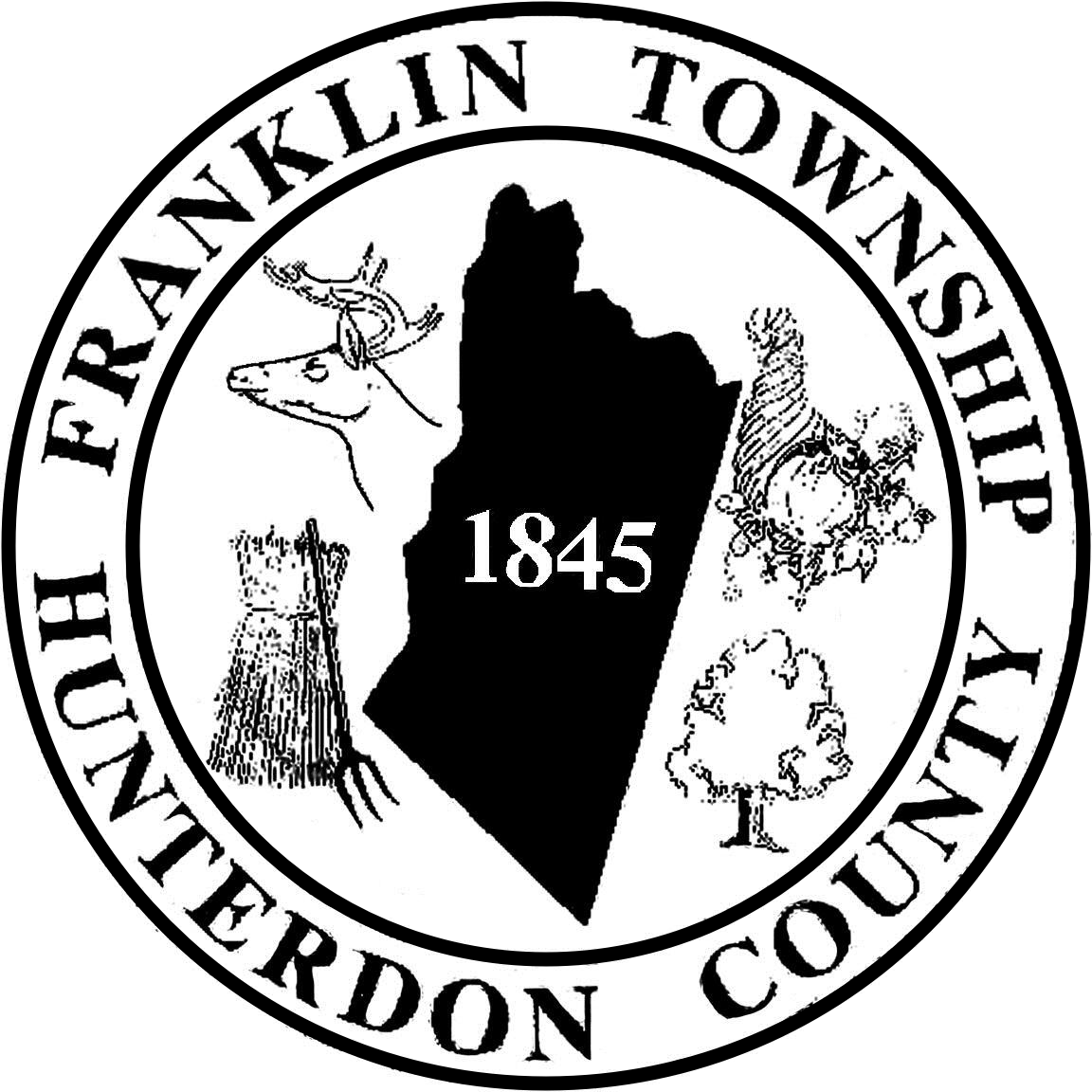 Hello Franklin Township Residents,
Franklin Township is recovering from the effects of Tropical Storm Isaias. The Township is currently facing power outages for a significant portion of our residents. The Township has informed JCP&L of the need for immediate assistance on behalf of our residents. But, a number of municipalities throughout New Jersey were severely affected by the tropical storm. It is important to notify JCP&L of your difficulties because JCP&L prioritizes their response based upon need or the number of households affected. Thus, notifying JCP&L will allow Franklin Township to become prioritized in their order of response. The contact number to reach JCP&L is 1-888-LIGHTSS (1-888-544-4877) or you can click on the "Report Outage" link on www.firstenergycorp.com.
Also, Franklin Township's Department of Public Works ("DPW") has cleared all trees and debris from the roads. If there is further debris on the road or a road is closed, it is due to the dangers of a power line. In circumstances where a power line is affected, the DPW must await for professional assistance to properly and safely manage the power line to clear the road. Thus, we appreciate your patience during the time it will require for the utility company to have professionals clear these hazards.
If there are any further questions, please feel free to reach out via email or at 908-735-5215.
Thanks!
Franklin Township